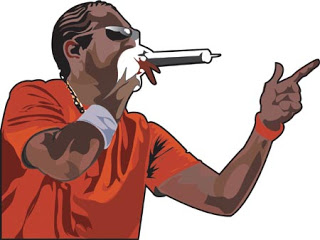 We received this question through our support contact form yesterday. A customer was looking for stock music / production music library of vocal rap music. Whilst we do have some music in this category for royalty-free licensing and immediate download, it may not be obvious exactly where to find it, as in our "Urban Styles: Hip Hop" genre, you will find mostly instrumental hip-hop / rap music.
To license music with rapping / hip-hop with vocals/lyrics, do this:
Go to our site www.Shockwave-Sound.com
On the left hand side of the website, click "Music Genres"
Click the genre "Music with vocals/lyrics" (at the time of writing this, it is the very first choice on the Music Genres panel).
Another panel with sub-genres will be shown. From this panel, click "Vocal Hip-Hop / Rap".