Back in the good old days, when our site Shockwave-Sound.com had the "old style" look and feel, and about half as much content as we have on the site now, we used to have a selection of "Free sound effects" pages. It wasn't really anything very fancy, just a bunch of pages from which users could download sound effect files completely free of charge.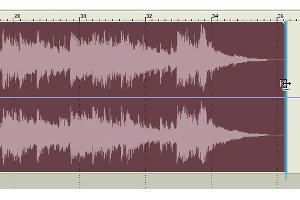 We re-designed and did a complete overhaul of the website in October 2015 and the new-look site had a more focused approach, with less clutter and more straight to the point, with high-quality sound effects and royalty-free music that we wished to focus on.
Turns out that people are missing those old free sound effects pages. Having received numerous calls for their return, we've listened and finally got them back. Here they are.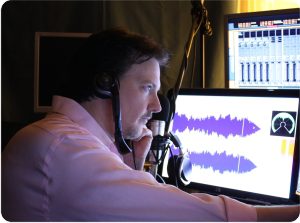 Just a reminder – the sounds available on these free sound effects pages are of varying quality levels, some good, some pretty bad. We didn't make the sounds. We just gathered them and described them for you. We also cannot grant any license for them, other than strictly personal / home use. If you want sound effects of consistently high quality and with a real license to use them in your own productions, then be sure to buy the professional level sound effects which you can find by searching or browsing from our main home page.
We currently have the following pages of completely free sound effects:
We hope you'll find some use, or just some pleasure or amusement out of these sounds. Remember — home use only. No license granted for these.