We are always busy with music projects and we tend not to post a new blog post every time we release new stock music here at Shockwave-Sound because we'd be constantly posting blog posts. So here's a re-cap of our latest CD-collections of production music and royalty-free music. We hope you'll enjoy our latest releases!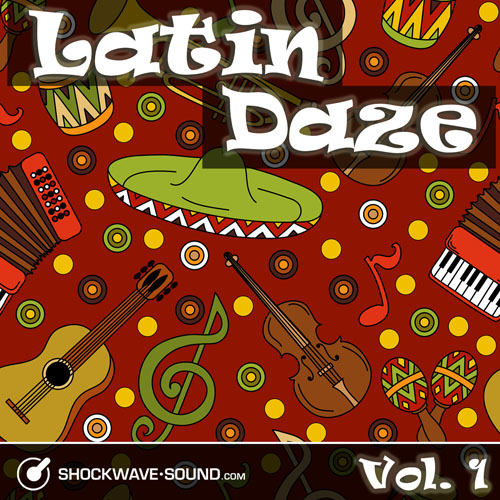 Latin Daze, Vol. 1:
https://www.shockwave-sound.com/stock-music-collection/760/latin-daze-vol-1 : A fun, funky and tongue-in-cheek take on the entertainment world's representation of modern Latin music culture. In Hollywood and light entertainment TV, reality shows etc., Latin Americans are often portrayed as sneaky or edgy characters, related in one way or another to illegal activities. These silly stereotypes often manifest themselves in music with various Latin elements such as Cumbia, Bolero and Reggaeton.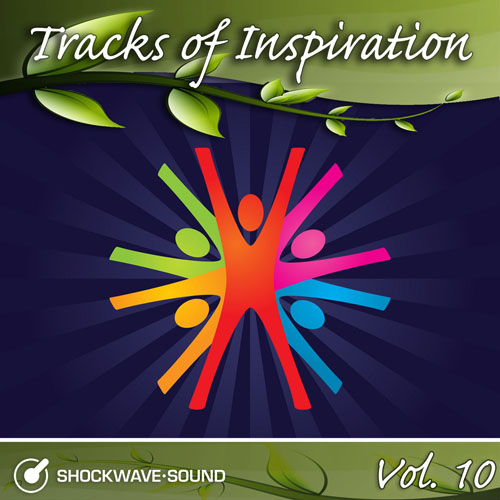 Tracks of Inspiration, Vol. 10:
https://www.shockwave-sound.com/stock-music-collection/761/tracks-of-inspiration-vol-10 : A set of 11 inspirational tracks, combining influences from pop music, easy listening and classical / cinematic / orchestral music, these tracks have an uplifting and motivational feel. They go well with stories of every day heroes, building communities and relationships. Great for corporate films also, as these tracks promote a sense of green values, eco-friendly choices and a better future.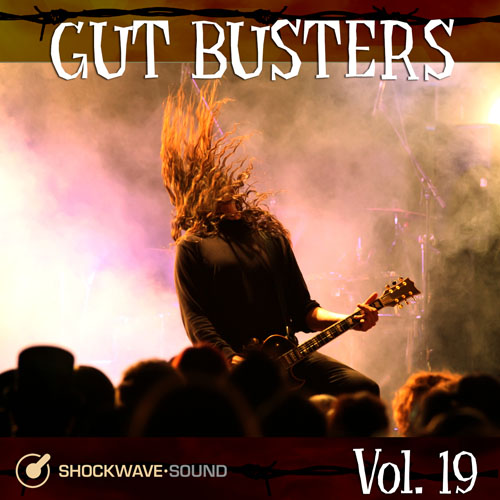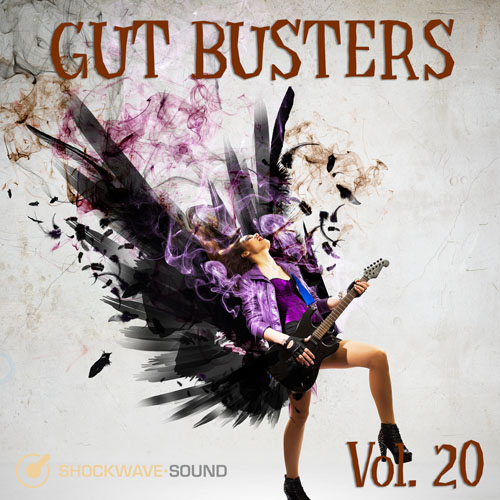 Gut Busters, Vol. 20:
https://www.shockwave-sound.com/stock-music-collection/763/gut-busters-vol-20 : …And there's more where that came from. Vol. 20 of our Gut Busters series feature another 11 powerful, thumping, taking-no-prisoners, fast and fiery heavy metal tracks, made to rip up your productions and add punch and power. Another excellent collection of tracks for use with sports, motor sports, wild stunts, 'jackass' type video clips and more.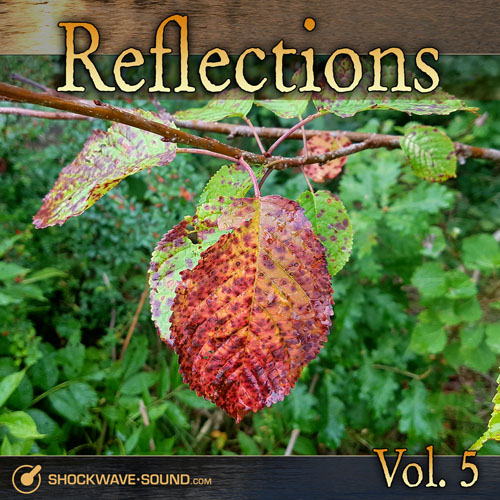 Reflections, Vol. 5:
https://www.shockwave-sound.com/stock-music-collection/764/reflections-vol-5 : A collection of tender, fragile, thoughtful and reflective tracks. These tracks go well with media of beauty and elegance; whether it be commercials / advertising, films & drama, or nature and landscapes. Often understated and with an emphasis on touch and elegance, these tracks will bring warmth and emotion to your media projects.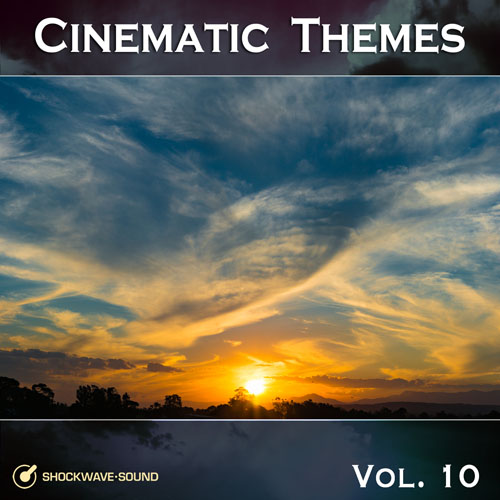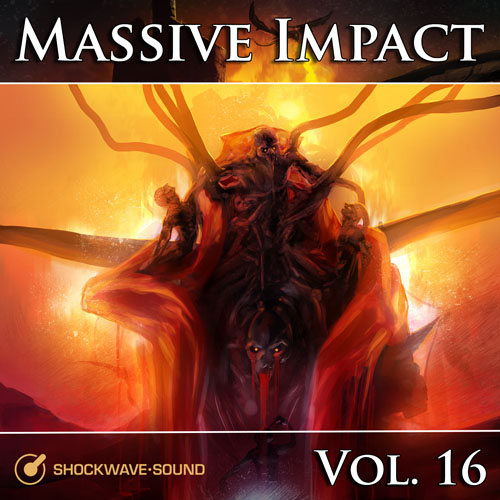 Massive Impact, Vol. 16:
https://www.shockwave-sound.com/stock-music-collection/766/massive-impact-vol-16 : Another collection of 10 epic trailer tracks; these majestic and glorious tracks will go well with dramatic trailers, fantasy worlds, heroes and villains, super dramatic footage etc. As a series of stock music / production music tracks go, these tend to feature orchestra, choir and big, booming percussion. Some of the tracks follow a traditional "cinematic trailer" type structure, with a tense build-up, then an epic, climax part, and finally a thoughtful, reflective, melancholic end part.
We hope that these new tracks and album releases will be of help to you in finding the right royalty-free music for your next media project, whether it be a video game, a film, TV commercial, infomercial or just a YouTube video. Remember that, as always with our albums, if you only need one track or one file, you don't need to license the whole album. You can just license that one individual track. Search for it by track title and you'll find it.
That's it from us, for this time. Thanks for reading!