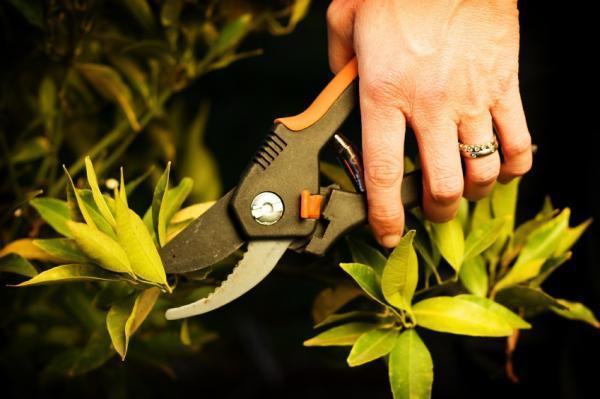 The good people reading this blog may get the impression that all we're doing is to remove tracks, and not add much new stuff. We do not post on the blog here every time we publish new music, because we publish new music all the time. Every single week, and some times several times per week – why, even up to multiple batches in a single day – of new, fresh material. We can't post about it here on the blog every time we release new tracks. For each old track that is sent off into the annals of history, about 20 new ones arrive. So it's not like we're downsizing.
Why do we do this? Because it's central to our mission and our whole way of business, that our site does not start to "sound old". Remembering when we first started out in 2000, there were already some libraries out there with a lot of music that "just sounded old". We refuse to become one of those. So we remove old tracks.
Today we are saying goodbye to the following tracks that have been in our library for years. We thank them for their service. If you need to license one of these tracks, please contact us. We can set you up.
A New Love
A Spot of Light Entertainment
Afterglow
As the World Turns
At Leisure
Australia Didgeridoo
Awaken the Stone Shadows
Background One
Bat and Pad
Beautiful Paradise
Blanche Louve
Blues Rock Stings
Body And Blues
Burning Sun
Chachechur
Cleanse
Cruise the Strip
DF Sweating
Dark Corn
Digitale
Digitale 2
Dinner Groove
Dreamland
Elektrostep Idents
Entrevistas
Fast Food
Floating
Floripa
Full Speed
Funk Rock Stings
Funny Business
Gigi
Go Ahead
Gone
Gravitons
Guitarra In Bb Minor
Hidden Past
In Waiting
Infiltration
Intense
Irish Rose
Journey
Kitchen Garden
Kool Krush
Le Passage
Making a Pledge
Message on the Mirror
Mind Your Matter
Morning Ballad
NYC Delivery
Naked Blues
Nashville Bound
New Ideas
New Orleans Funk
No Trace
On the Town
Open Seas
Panama
Pineapple Fizz
Ray of Sun
Romantica
Round Trip
Scotland Bagpipes
Sensual Noon
Sexy and Edgy
Shock Her
Single Combat
Spanish Mood
Spanish Reggaeton
Streaming From My Heart
Surfin the Tube
Tender Love
The Andalucian Incident
The Cat Kladniew
The Element 47
The Golden Age
The Open Road
The Unknown Superhero Chase
The Y Factor
Town Beat
Travel
Up And Away
Waiting Time
Wake Up
Wallys Place
Wolfs
X Agent
XM Modules by Bjorn Lynne
XM Modules by Adam Skorupa