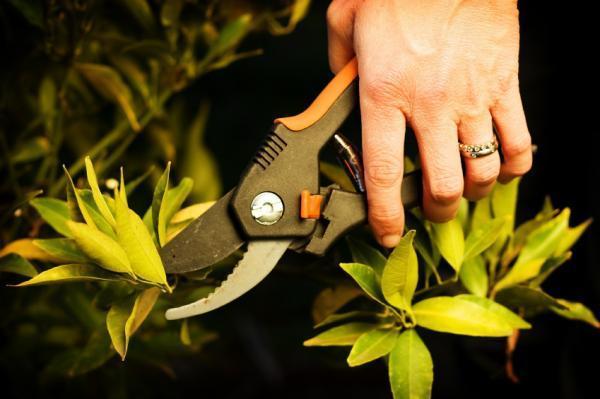 Unlike most stock music libraries, here at Shockwave-Sound.com we
actually remove some tracks. We consider the track's age, its sound, its
production, its sales and its genre, and a few times per year we
"prune" some oldies that we feel we are replacing with more fresh new
material.
Why do we do this? Because it's central to our mission and our whole way of business, that our site does not start to "sound old". Remembering when we first started out in 2000, there were already some libraries out there with a lot of music that "just sounded old". We refuse to become one of those. So we remove old tracks.
Keep in mind that we add much more new material than we remove old material, so the actual size of our online catalogue is always increasing.
We've been doing a little bit of housecleaning, and here are the tracks that we are saying goodbye to today:
African Electro Breakbeat
All New
Blown
Blue Rose
Born of Fire
Bossa Cabana
Breathe
City Of Loneliness
Close Encounter
Crab Walk
Daft Appliance
Electrolite
Fragments
Grooveroo
Guitar Slinger
Happy Motion
Hardwire
Helena
Impulse
In a Good Mood
Infector
Insect Planet
Iyogin
Jazzie Waggle
Jazzy O
London Calling
Made By Man
Passive Aggressive
Retroactive
River Adventure
Singularity
Sitar Banghra Rock
Skydiving
Stealth
The Extract
The Phantom Mirage