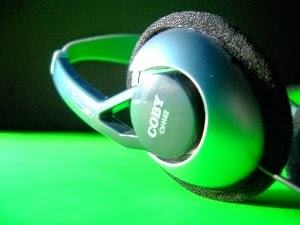 We occasionally get emails from people browsing our site and wishing to buy our music just for personal listening. People who are used to buying music tracks for a couple of dollars at iTunes, Amazon etc. are finding it hard to paying our lowest license fee around $30 just for buying a music track for listening to it. We can understand that.
In answer to this, we usually tell people: Shockwave-Sound.com is a Music Licensing business. We are in the business of licensing music for commercial and in-public use. When you buy our music, you get rights with it, allowing you to use the music in things like online videos, TV and radio broadcasting, games, apps and more. Quite simply, we are not in the business of selling music to people just for listening to it.
Having said that, if you really want to buy some of our music just for personal listening, we can set it up for you manually. We charge $1.65 per individual music track and $15 per CD-collection. Please contact us and let us know what you would like. We'll get back to you by email, ask you to send us payment by Paypal, and then have the file(s) sent to you. We will ask you to confirm in writing that you will be using the music only for personal listening.