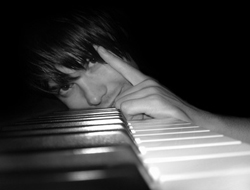 Ferenc Hegedus music
exclusively at Shockwave-Sound.com
Here at Shockwave-Sound.com we have been lucky to work with
some extremely talented music composers and producers over the years. Since
we started this website all the way back in March 2000, a lot of different
producers have contributed to what is now a superb catalogue of professional
stock music.
We are acutely aware of the need to avoid the "canned music sound",
and that's why we are constantly seeking out new and exciting composers.
We aren't afraid to give a new guy a chance, perhaps some young new producer
who can offer a new and different sound.
Our composers and producers come in two "categories"; There
are the non-exclusive guys who write and produce great music, and then
aim to have that music sold through many different royalty-free music
websites. That's fine, we ask no exclusivity and we do our best to sell
their music as much as we can, paying them royalties, as other companies
do.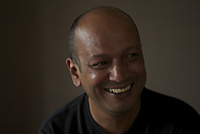 Arjun Sen music exclusively at
Shockwave-Sound.com
Then there are the guys who are signed-on to Shockwave-Sound.com.
This is a smaller group of extremely talented young producers who are
actually signed to our parent company Lynne Publishing. We are the publishers
of their music, and whilst we do sell their music through other stock
music sites later, their music is always exclusive to
Shockwave-Sound.com for a minimum of 1 year,
before being made avialable on other websites.
Composers such as Dan Gautreau,
Dan Phillipson, Jeremy
Sherman, Wesley Devine, Pierre
Langer, Bjorn Lynne, Arjun
Sen, Ferenc Hegedus, Adam
Skorupa regularly send us batches of new tracks that they have produced.
They're doing this full time, so they have plenty of time and opportunity
to hone their skills.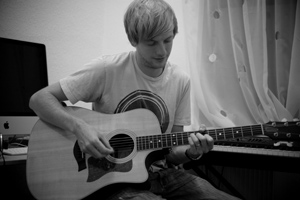 Dan Phillipson music exclusively
at Shockwave-Sound.com
Whenever one of these signed-on composers have sent us a new batch of
music tracks, we start selling these tracks immediately at www.Shockwave-Sound.com.
Here the tracks remain exclusively for a minimum period of 1 year. After
a year has passed, we will have their tracks distributed through other
royalty-free music websites. It may take well over a year before you'll
actually see their music on other sites, because the distribution to other
companies, setup and configuration on other sites, often take weeks or
months, and this process is only started after the track has
been exlusive on Shockwave-Sound.com for one year.
Here at Shockwave-Sound.com we post the latest, new music tracks on top
of the genre listings. Here's where you can find our latest additions,
many of them by our signed-on composers.
At the time of writing, we have only this week added 10 new tracks by
Dan Phillipson and 10 new tracks by Dan Gautreau. These new tracks can
be found only at Shockwave-Sound.com for a minimum of 1 year from now.
Enjoy!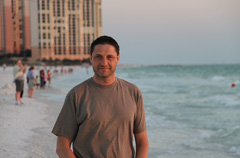 Bjorn Lynne music
exclusively at Shockwave-Sound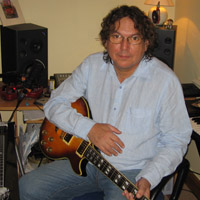 Jeremy Sherman too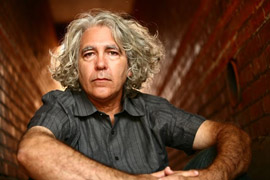 And Ori Vidislavski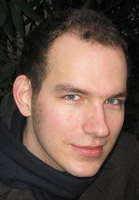 Pierre Gerwig Langer too

As well as Wesley Devine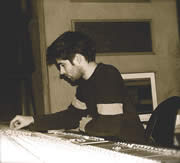 And Dan Gautreau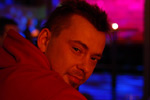 Adam Skorupa … among others.