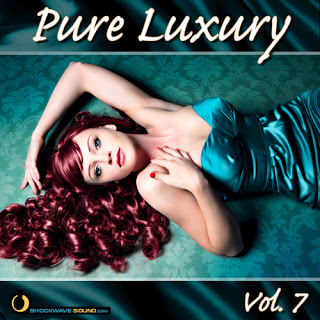 We're releasing a new music collection today: "Pure Luxury, Vol. 7".
This collection features 11 tracks composed by Dan Phillipson, Bjorn Lynne, Felipe Adorno Vassao and Danny Duberstein.
This is a chilled-out and smooth sounding collection of music that's not quite as "floaty" or ambient as our "Relaxation & Mediation" series, but is rather rich in sound and usually feature a delicate beat and a sense of introspection and comfort.
These tracks will go well with things like luxurious footage or TV commercials for fashion and style, for holidays, as well as for playing in places like Spas, Wellness centers, upper class Hotels and Resorts.
As with all our collections, each track is available to license individually (just search for the track title in the quick-search box on our site, and the track will come up), or as a whole collection.