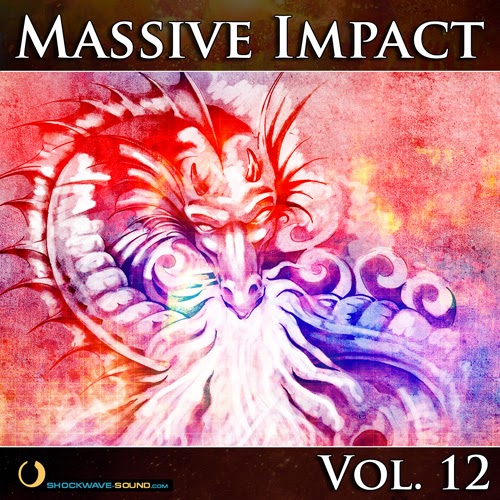 Here at Shockwave-Sound.com we are very proud to present our new collection of "epic music", entitled Massive Impact, Vol. 12.
Our Massive Impact series has always been popular, thanks to the, well, massive impact of these epic, cinematic tracks.
No expense is spared when we develop a new volume in this series, and similar to the previous volume in the series, we hire a live philharmonic orchestra (this time consisting of 25 string players, each playing their parts twice, 7 french horn players each playing their parts two or three times each, and a live soprano vocalist singing her parts 4-8 times each (some times only a solo voice for a fragile, haunting sound), making this a total of 64-75 live performing orchestral instruments – which we record and combine these recordings with stacks of samplers, to produce a truly epic, cinematic sound.
Additionally, a soprano singer was brought in to add a soaring, fragile, female soprano vocal to several of the tracks; singing solo in some sections, whilst combining with a choir in other parts.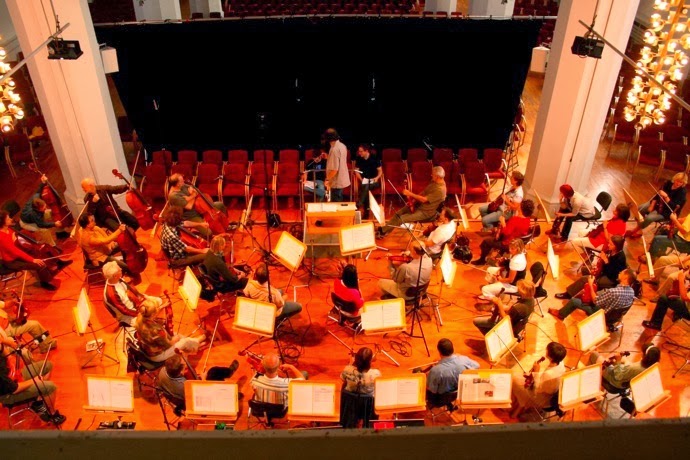 The composer of the 10 tracks that make up Massive Impact Vol. 12 is Yuri Sazonoff (original spelling Iouri Sazonov) who is a composer of Russian origin, living and working in Toronto, Canada, but often going back to Moscow to record with live orchestras. The live orchestral recordings were arranged and conducted by Yuri also.
Each track in the Massive Impact series comes in various different edits and mixes; such as "Strings only mix", "No choir mix", "Percussion only mix", "Chamber orchestra mix" and so on, giving the user valuable options to choose the version / mix that suits their project, or to use one mix in one scene, and then to revisit the same theme, using a different version / mix for a different scene.
We hope you'll enjoy this collection of "grand" and soaring music, as much as we enjoyed developing it.