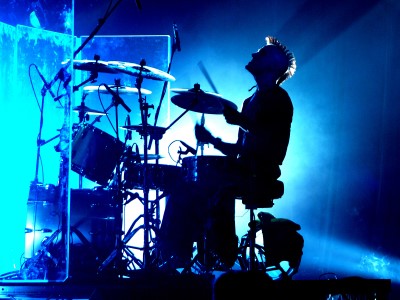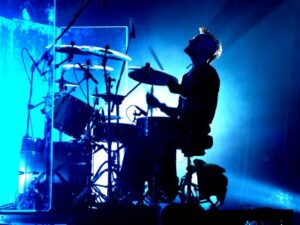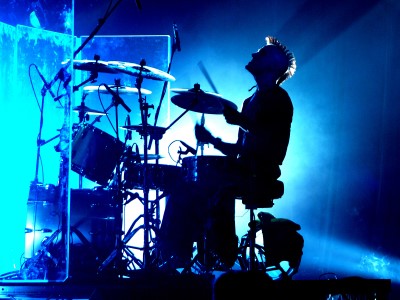 Our producer David G Steele teamed up with the amazingly talented and skilled drummer, Mark Walker, to produce 15 hefty, punchy, funky and incredibly useful drums only music tracks for use with commercials, presentations, TV/video, YouTube etc. Check them out! The top 15 tracks on this page are the brand new material from David & Mark.
https://www.shockwave-sound.com/browse/artist/david-g-steele/stock-music/order-date/standard/50
Mark's live performance on the drum kit is cleverly mixed with samples and programming to create "Percussion only" tracks that work so well in media, advertising, film etc. When you remove all other sounds, the drums seem to speak an entirely new language on their own. We are proud to be able to offer these tracks as royalty-free music here at Shockwave-Sound and we hope that many of you will find them useful for your media projects.